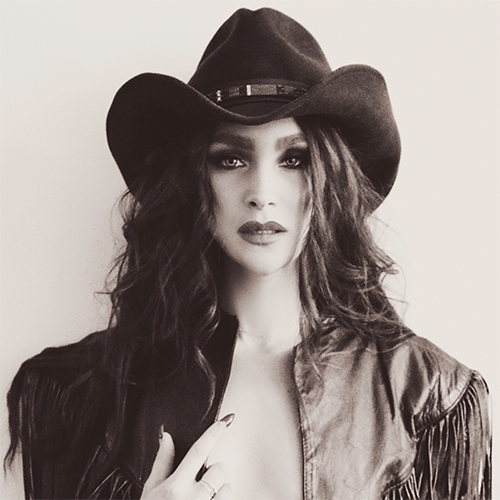 November 1, 2019
Magdalena Quintana
RCA
Producer:
Magdalena Quintana
Stepping onto the scene with a powerful voice and unique sense of style, Magdalena Quintana, the great-great granddaughter of John Dodge of the Dodge Brothers car empire, has brought a fresh vibe to the country/pop music world.  With a long history, and passion for music, Magdalena has no intentions of looking back now.
Raised in both a small town in the Pacific Northwest, Port Townsend, Washington, and at a small mountain community near Vernon, British Columbia, Canada, Magdalena began singing at a very early age, with the influence of her mother and father.  Her mother, a long time lover of music and singing, and father, a passionate guitar player, who dabbled in songwriting, surrounded Magdalena with a love for music early on.  
Magdalena is currently in Nashville working on a new country/pop EP and two accompanying music videos, due out late 2019.
She continues to perform live shows while traveling, and while at home in Los Angeles and Nashville. Tour plans are in the works, following the release of the upcoming EP.
"I just love playing music," Magdalena concludes.  "It's never really mattered whom it's for.  As long as the audience is moved by my art, then that's all I can ask. Through everything, my goal remains the same: to be able to write songs and perform for the rest of my life!"